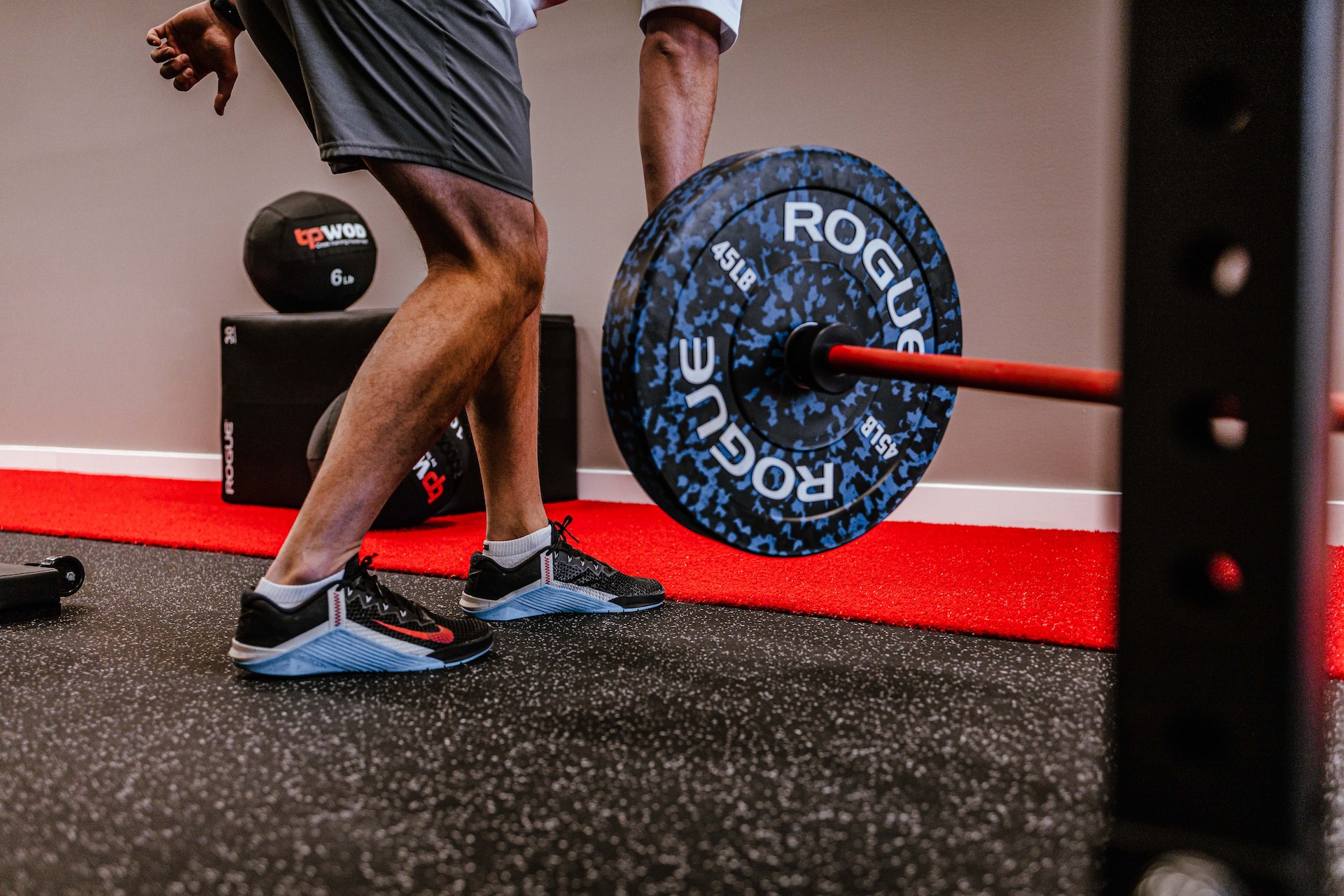 Our Private Training Center - Private Gym
Studio
Our mission is to innovate personalized training and rehabilitation in Montreal by helping our community transform painlessly through movement and exercise. We are committed to have an impact in the lives of our members in the (CDN) Côte-des-Neiges-Notre-Dame-de-Grâce (NDG), Westmount and Outremont neighbourhoods by helping everyone become more active and by adopting a healthier lifestyle through an holistic approach.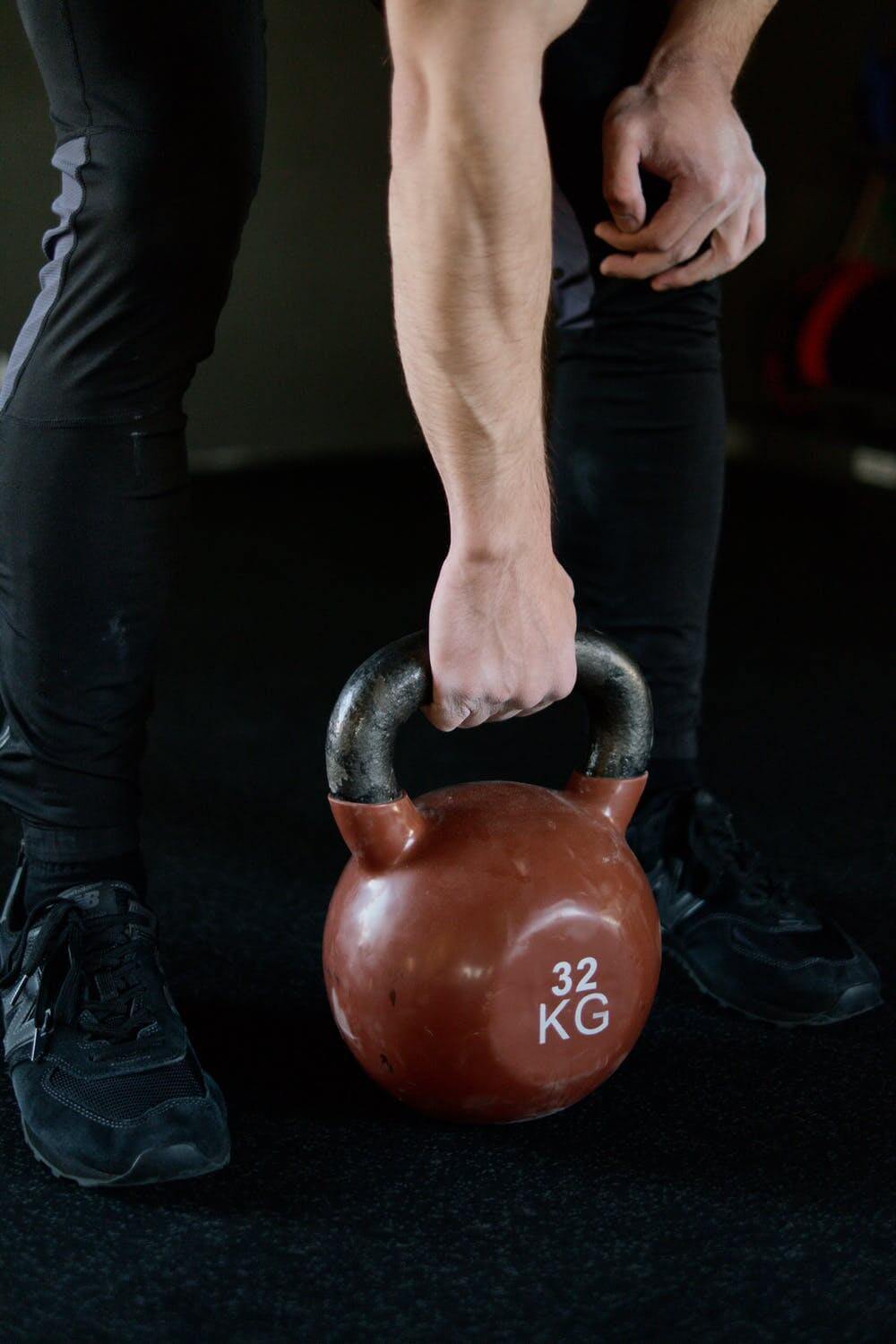 Our Pillars
Community
Studio Fit U is a community. We grow together through her sharing of ideas, through moments, through smiles and emotions experienced all together. Studio Fit U is more than just a private training studio, Studio Fit U is a family.
Service
At Studio Fit U, we understand the importance of a service that exceeds your expectations. Achieving your goals is a reflection of the support provided by our team, whether you are in the studio or at home, we are ready to support you!
Innovation
Studio Fit U is an innovative private training studio that adapts to your needs. We accompany you on your path to success without taking away the little pleasures of life.
Education
At Studio Fit U, education is a priority, we want to share as much knowledge as possible in order to engage you and make you understand the importance of a healthy and active life.
Ready to change your habits?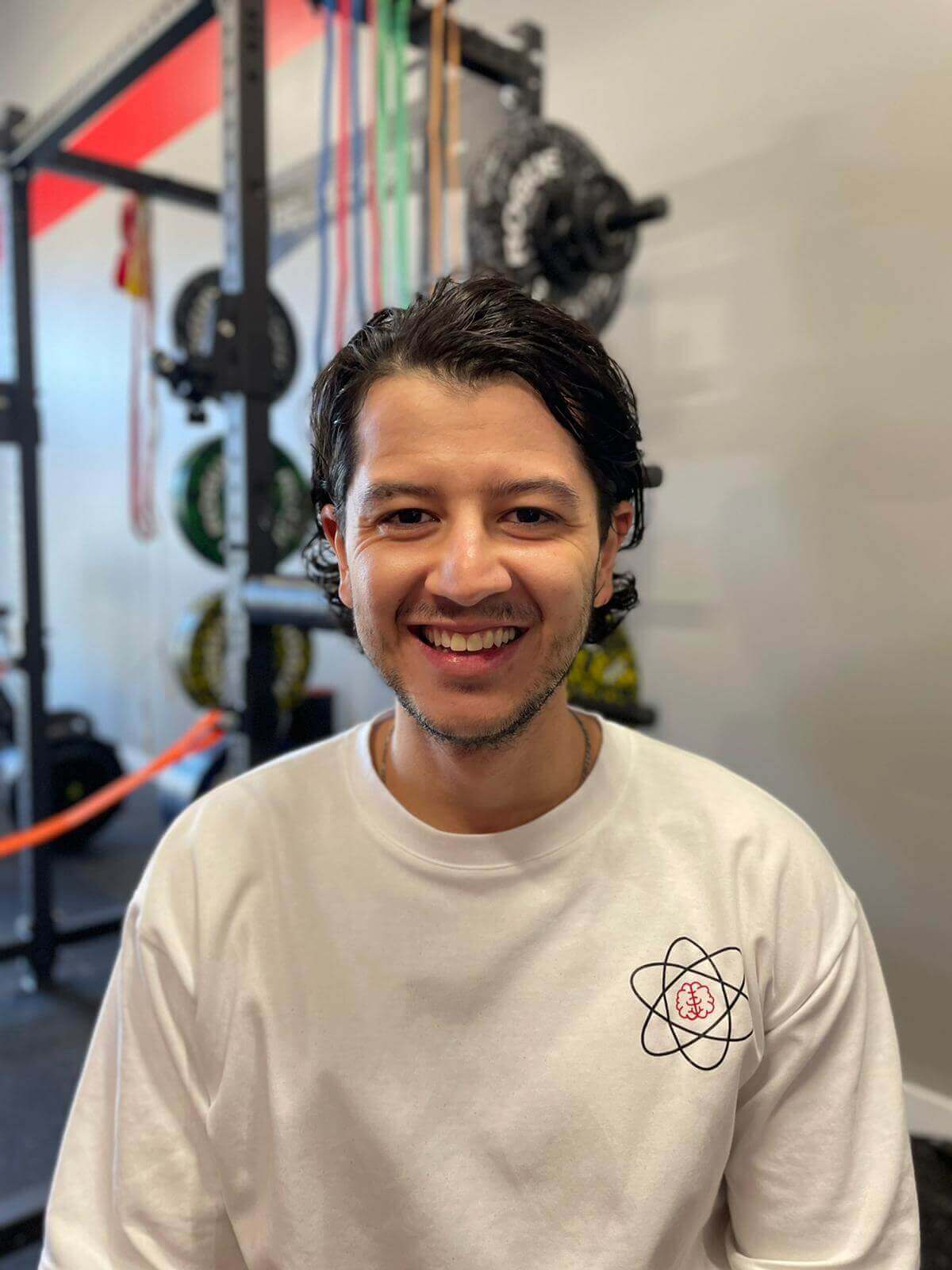 Moncef Bellahcene
Co-Founder, Personal Trainer
Health Consultant
B.Sc. Kin, ANIE
Moncef is a graduate of Concordia University in Kinesiology. Moncef is a sports fanatic, whether on TV or on the field! He practices several such as cycling, soccer, hockey, basketball, tennis and more. The practice of several sports has allowed him to develop a discipline, a rigor and a team spirit that will inspire you. With just over four years of experience in sports halls, Moncef specializes in transformation and specialized training. He will accompany you in this adventure with passion and expertise. Moncef has been able to develop through its experiences in the gym with populations with chronic diseases as well as for weight loss and muscle gains. As a kinesiologist, Moncef wants to help you find solutions to your obstacles and get through your difficulties in order to turn them into successes. It is based on scientific concepts and has developed its techniques to help a large clientele achieve its objectives over the years. A healthy and active life is not just a programming of your workouts, Moncef will be happy to evaluate several spheres of your life in order to establish the most effective and personalized plan to your needs.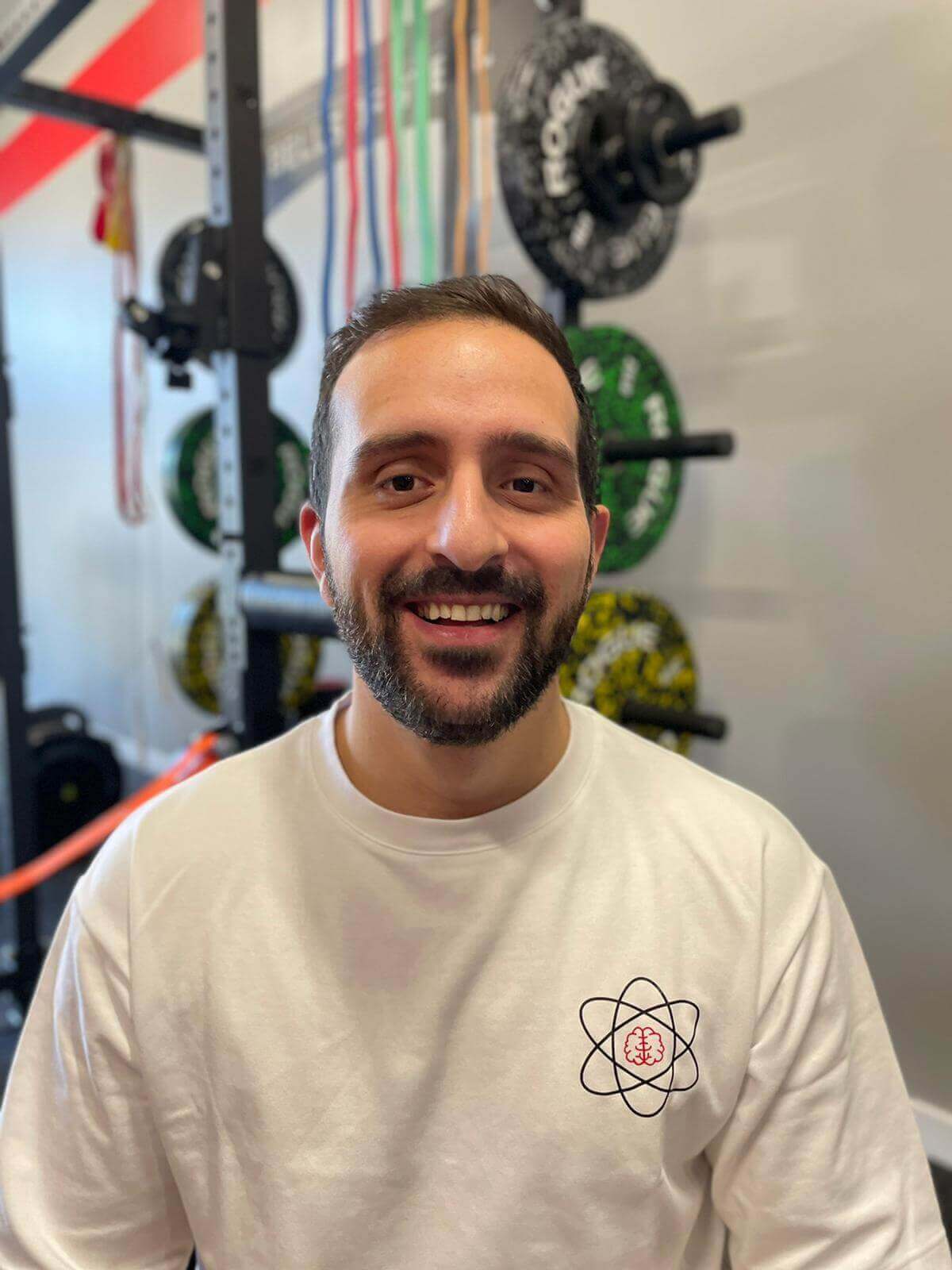 Sami Brochu
Co-Founder, Personal Trainer
Certified Athletic Therapist, Naturopath, Strength and Conditioning Specialist
B.Sc., CAT(C), ANQ, CSCS
Sami is a graduate of Concordia University's Athletic Therapy program. He has played semi-professional baseball all over America for over 15 years. Thanks to his experiences, he had the chance to train with a wide range of professional athletes. His experiences have allowed him to always aim higher. Sami enjoys sharing his experiences and expertise with others, working as a coach in the world of training for more than 10 years, this has allowed him to develop a multitude of methods for all kinds of people. His goal as a coach and therapist is to help people reach their full physical and psychological potential while avoiding injury. He specializes in rehabilitation and injury prevention while being able to make you achieve your goals in a stimulating environment. Strength, mobility and stability are key elements in his approach. Sami uses manual therapy as well as corrective exercises. It will allow you to stay on track with your goals, whether it is to resume training following an injury, stop your pain or increase your physical abilities. Sami will be happy to guide you on your journey towards better physical and psychological health.