Expertise and Customization - Personal Trainers in Côte-des-Neiges, NDG, Notre-Dame-De-Grâce
Our private trainers are kinesiologists, experts in physical activity and accompany you in your transformation. They specialize in human movement for rehabilitation, prevention and performance purposes. Our kinesiologists plan your sports and private training sessions to guide you to success. In addition, they can support you on the nutritional side and help you make the right choices. Whether you have a chronic condition, want to lose weight/gain mass or want to recover from an injury, our private trainers are here for you regardless of which parts of town you are in (Côte-des-Neiges, NDG, Notre-Dame-De-Grâce, Westmount, Outremont, etc.)
Private Training in Montreal
*Insurance receipts available upon request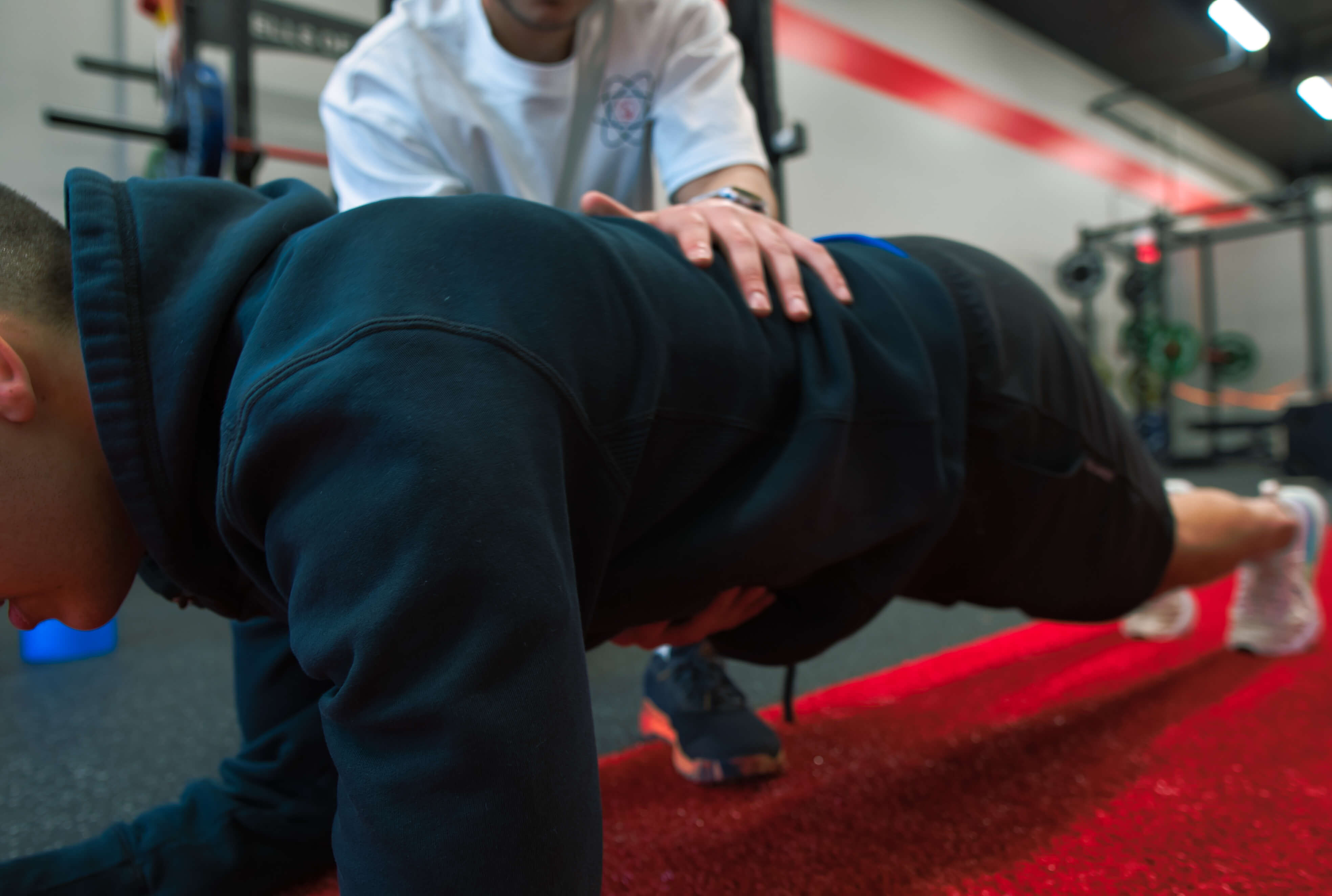 Private Training
Are you having trouble achieving your goals or maintaining a healthy diet?

Have you reached a plateau in your workouts or do you have an athletic competition approaching?

Working with your private trainer throughout your workouts is the best way to optimize your results. To achieve your goals, every part of your workout must be analyzed and calculated. From your movement execution, your rest time, your repetitions and your tempo, each parameter has a purpose.

Having a private trainer who is expert in human anatomy and movement mechanics and who knows your strengths and weaknesses better than yourself is essential to achieving your goals.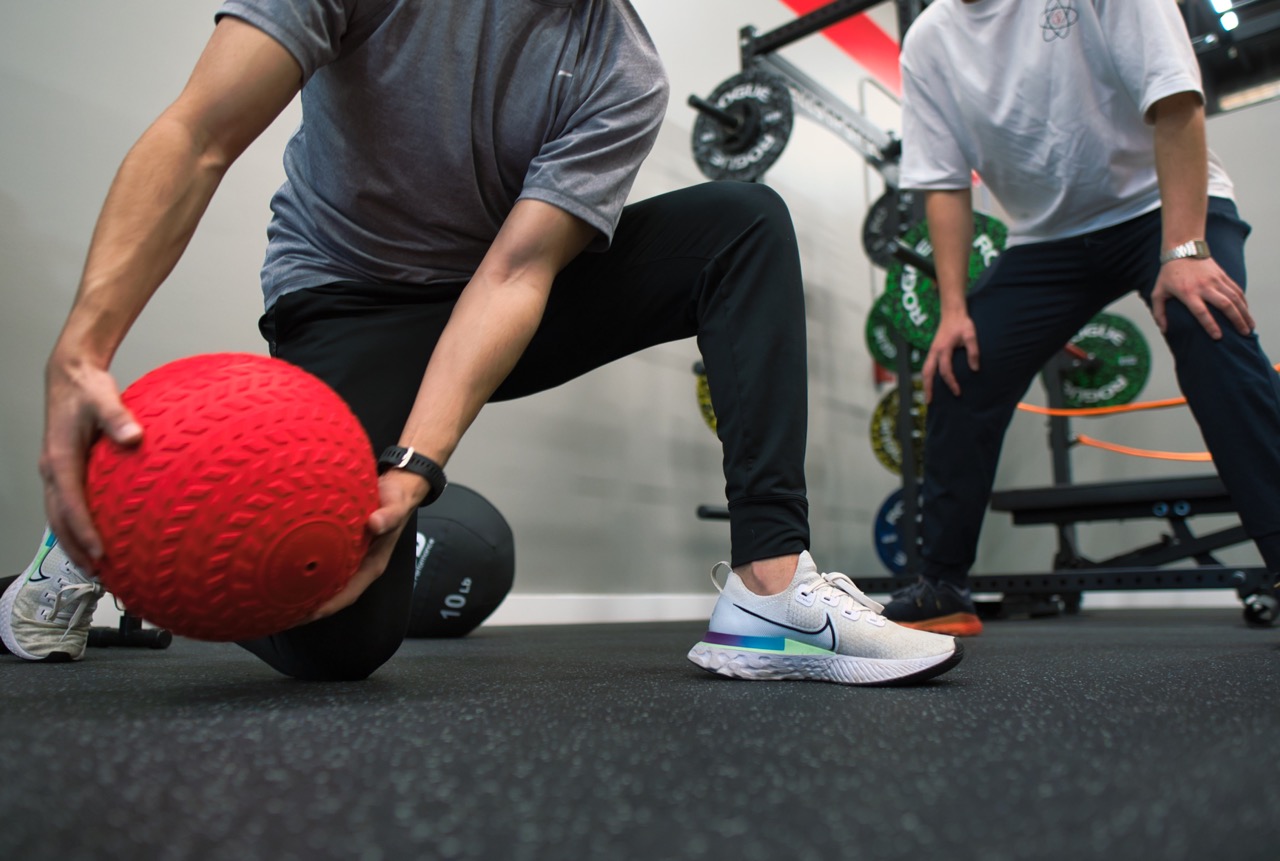 Private Hybrid Service
Do you live in Montreal and its surroundings and you would like to have someone as a personal trainer follow-up with you in our private gym but you want to continue training in a gym close to home? This membership is for you!

This annual membership is made for those who want to optimise their results in the gym. Whichever they may be, weight loss, muscle mass gain or athletic performance.

Biomechanical assessment
Body measurements
Mobility assessment
Annual programming
Nutritional advice
Holistic approach